2016 Marcia Finisdore Award for Advocacy Winner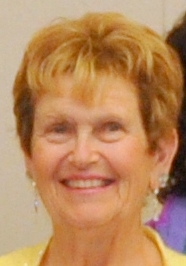 Congratulations to Kay Tyberg in recognition of her achievements and continuing work to advocate for the rights
of t
hose with hearing loss in Pennsylvania. Kay is a member of the HLAA-PA Advisory Council, Co-Chair of the HLAA-PA Arts and Entertainment Committee, graduate of the Gallaudet Peer Mentoring Program, Chairperson of the TRS Advisory Boa
rd and participant in the N-CHATT program. She is currently organizing a new HLAA-PA Blair County Chapter. We admire her enthusiasm and tireless devotion to the needs of those with hearing loss.
Arts & Entertainment Access Committee Survey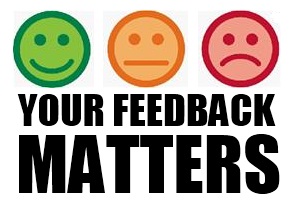 We are seeking information about the movie and live theater access experiences of our HLAA chapter members and others with hearing loss. Below are sample questions to guide you in your response.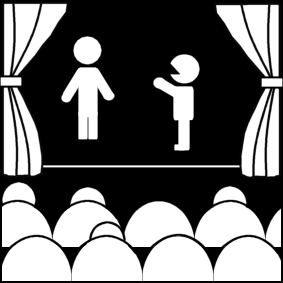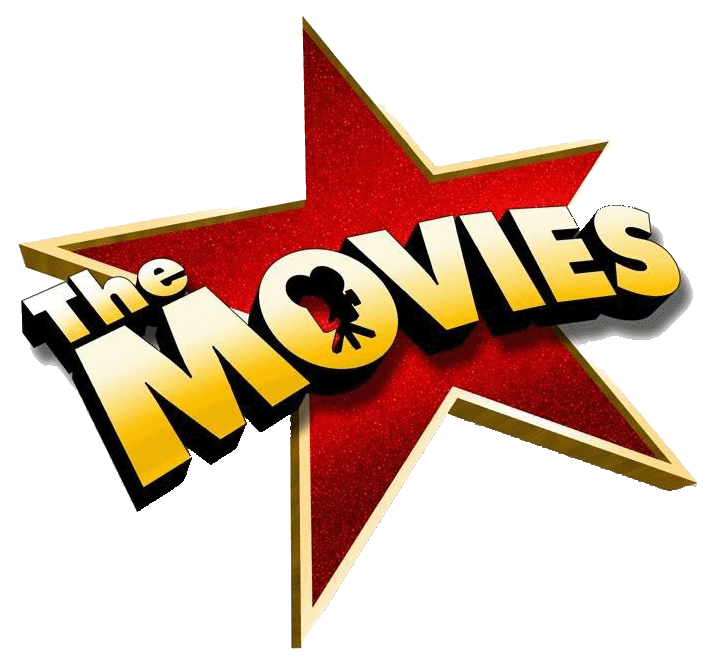 Does your local movie theater offer captioning?

If yes, does the movie theater have a sign indicating that captioning devices are available?

Was a staff member thorough in explaining how to use the captioning equipment if this was your first time?

Has your experience with movie captioning been positive or negative? How?

Have you had to take your captioning device back after the movie started? If so, why?

Does your local live theater offer open captioned performances? If yes, did you find the captions satisfactory? Why or why not?

Can you benefit from assistive listening devices? If so, what was your experience like using them at the movies and live theater in your area?
Please e-mail your responses to Kay Tyberg at This email address is being protected from spambots. You need JavaScript enabled to view it. by January 8, 2017.
Thank you on behalf of HLAA-PA.
Kay & Alan
Kay Tyberg and Alan Kutner
Co-chairpersons

Pennsylvania Walk4Hearing!
THE AMAZING WALK 4 HEARING 2016
Yes we had rain and wind but the crowd came with umbrellas, babies in strollers, dogs with raincoats. All were spirited and, miraculously, when the actual Walk began, the rain stopped and off we went. In the words of our Chair Ronnie Adler, "It proves that our walkers would not let it rain on our parade". We thank all our wonderful, devoted volunteers who worked more than their shifts to make this day successful for all those with hearing loss. We will see you again in 2017!
2016 Walk4Hearing Photos by KSN Images.