Lunch and Learn 2016
What a wonderful way to spend the afternoon in celebration of HLAA-PA's 15th ann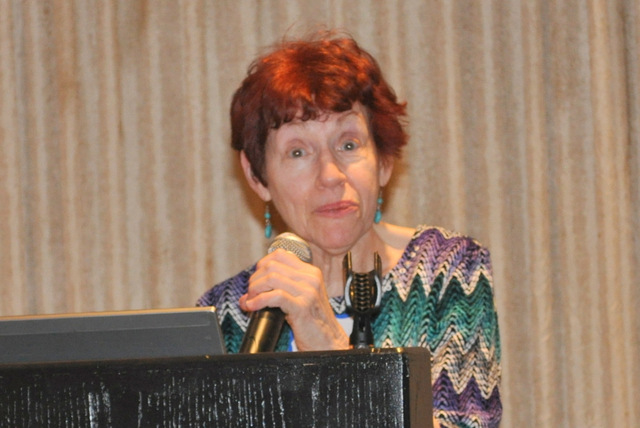 iversary as a state organization! Chartered in June of 2001, originally called SHHH, we have shown how the state organization has grown with 12 active chapters and an Advisory Council. In her speech at the Lunch and Learn , State Director Nancy Kingsley described some of the projects and accomplishments in recent years of HLAA-PA. Our keynote speaker, Dr. Victor Bray, Dean of the Osborne College of Audiology of Salus University, explained the major transition in the profession of audiology, including its objective to become considered a profession of healthcare providers. He proceeded in his presentation to discuss the various proposed legislative actions which will affect how we, the patients, may be affected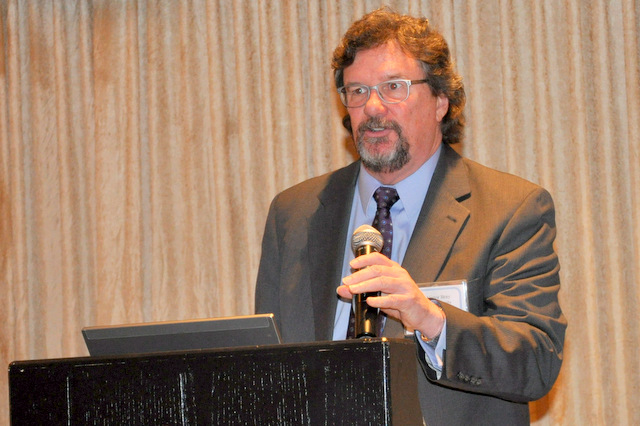 when we seek care by audiologists. The different bills in Congress were described in detail to the audience as well as ways we can advocate by contacting our own congressional representatives to express our concerns. Dr. Bray's presentation gave us all a good perspective on what is currently going to affect those of us with hearing loss as we purchase services and hearing aids now and in the future.
Emilio Cortez Gets Finisdore Advocacy Award
Emilio Cortez will receive the Marcia Finisdore Award for Advocacy for 2015. Dr. Cortez and his wife Patty Cortez have been alarmed at the very high sound levels that they've encountered at restaurants, entertainment facilities, and especially at gymnasiums, where people are presumably concerned about their well being. They have spearheaded the HLAA-PA Turn Down the Volume campaign to educate the public about the danger of Noise Induced Hearing Loss.
Patty is a past president of the MontCo Chapter of HLAA.
The award will be presented at the Lunch & Learn program on May 7, 2016.