We invite everyone touched by hearing loss in any way
to learn about the nation's largest walk
for hearing loss awareness and fundraising by attending
the Kickoff or visiting the Walk4Hearing website at
walk4hearing.org

HEARING LOSS ASSOCIATION OF AMERICA
invites you and your guests to join us for
a complimentary lunch at our
Pennsylvania Walk4Hearing Kickoff
Sunday, August 21, 2016 | 12:00 p.m. to 2:00 p.m.
Spring Mill Ballroom
1210 East Hector Street
Conshohocken, PA 19428
RSVP by August 12, 2016
Reply now by filling out the online form
or contact:

Gay Balsam
267-992-6217 text only
****************************
Altoona is welcoming Jacobs Ride and raising the bar of hearing loss awareness to this community at large!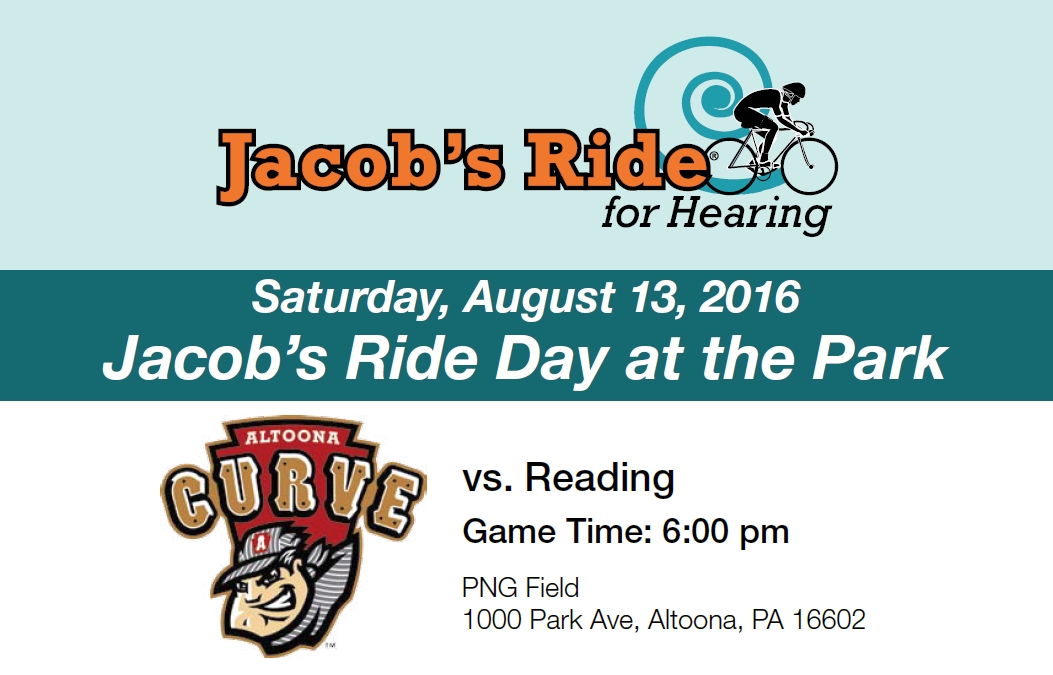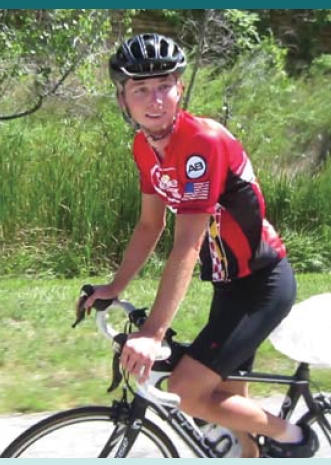 Since April 2013, Jacob has ridden his bicycle nearly 20,000 miles spreading awareness and raising money for cochlear implants.Additionally, during the last three years Jacob has met with thousands of supporters and donors at over 120 events addressing the issues facing CI recipients and those that are hard ofhearing.
We are asking adults and children to join hands in learning about HLAA's mission to advocate, educate, inform and support one another. with the goal of establishing an Altoona PA Chapter.
To enhance this event, the Center for Independent Living South Central PA is hosting a meet and greet with Jacob and his father at CIL office to allow Jacob to relax and meet with the individuals with hearing loss from this area in a quieter environment before signing autographs, etc at the park. We will also serve refreshments
The Altoona Curve baseball team is in first place!
For details: 570-494-6419 (text messaging only)
More information HFRE